Nashville Based Travel Group
Moving Melanin is an international travel group made up of African American women based out of Nashville, TN. Nashville is a diverse city with people from every socioeconomic class, but in recent years Nashville has evolved from a "small country town" to "semi big city." The evolution of the city is always debatable, yet some people can't see that growth and change are in every aspect of life. Moving Melanin understands that many people around Nashville wish it were still that "country town". Founder, Marlesha knew she couldn't blame the people for not seeing the potential in the growth of the city, because for many, that "country town" was all they have ever experienced. She also realized that, many African Americans have never gotten the chance to visit or experience any other cultures for various reasons.
Moving Melanin seeks to attract those black women who have not gotten the chance to get out of the "country town" or even the United States, and who are ready to see the world! Moving Melanin travels are for those who want to have fun, love unity, and are open to experience different cultures. We provide international group vacation packages for 10 or more people at various price ranges. Moving Melanin travels also include a tour guide for each trip, (for the entire trip). Moving Melanin will take the stress out of planning a vacation, we do all the logistics for you! We hope to provide a vacation experience you will never forget!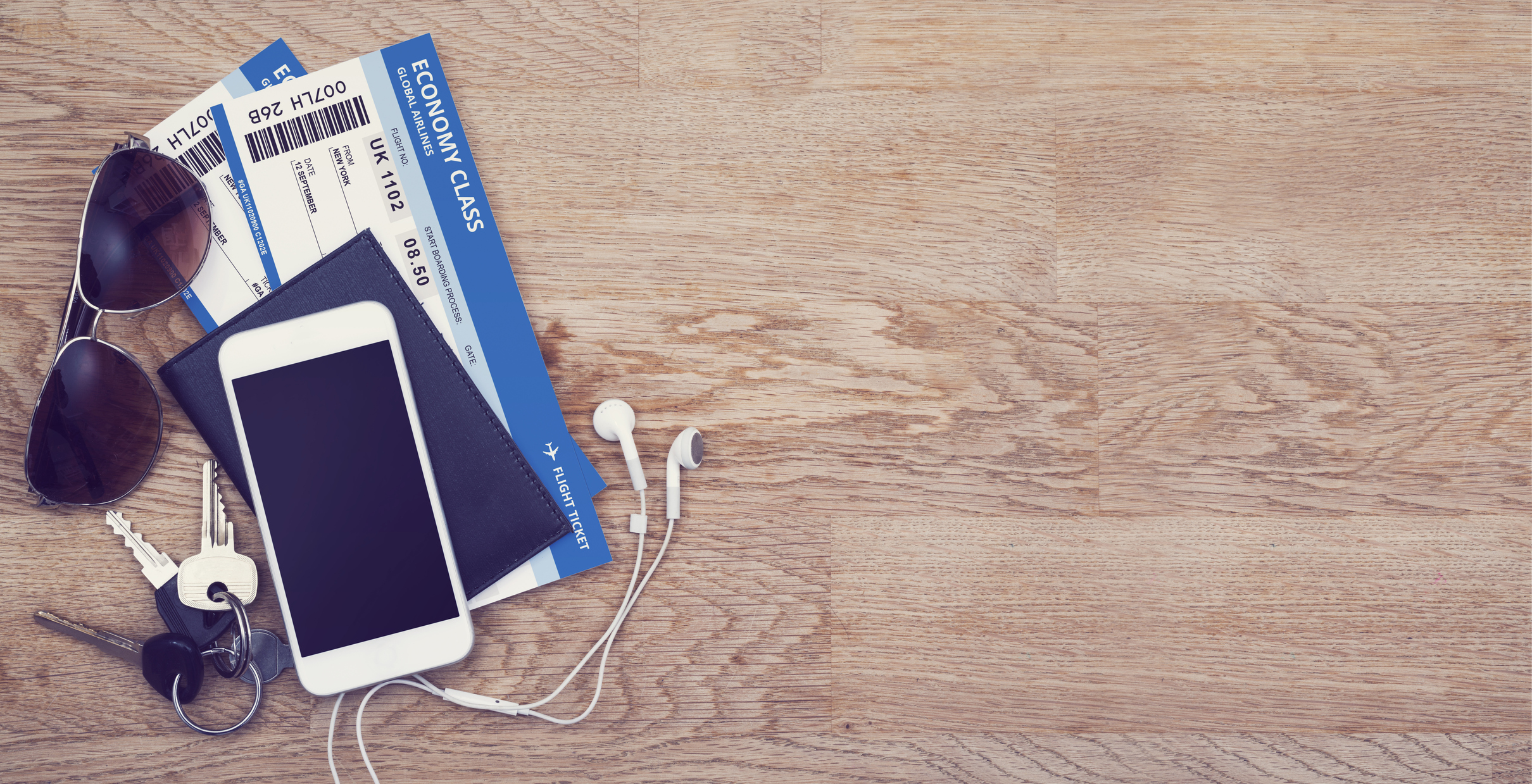 The largest and most populous city in the United Arab Emirates(UAE). On the southeast coast of the Persian Gulf, it is the capital of the Emirate of Dubai, one of the seven emirates that make up the country. Once you land in Dubai, you might not think it is an Arab country. You might think that you are in Indiaor the Philippines.
Dubai has an arid sub-tropical climate with very hot, humid summer weather averaging 42 degrees (108F) in the daytime and 28 (84F) at night. Fall and Spring is still rather hot, with daytime temperatures between 25 and 40 degrees (75-100F) and nights around 20 degrees (65-75F), with less humidity.